Welcome to Ire-Wel Pallets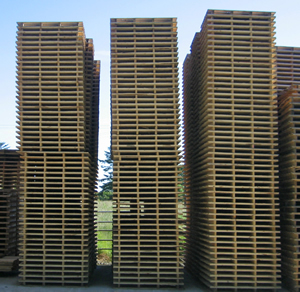 Established in 1990 Ire-Wel Pallets Limited has grown to be the leading timber packaging supplier in the country.
The company`s rapid growth has come from Ire-Wel providing something different as a pallet manufacturer to the market, i.e. Ire-Wel's solid commitment to supplying it's customers with the agreed specification on time every time.