It's dawning on us here at IWP that Christmas is just around the corner!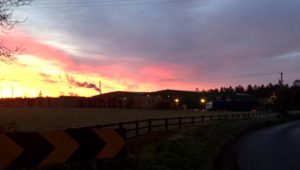 We will be fully operational until 5.30pm Friday 22nd December and then on our annual holiday until Tuesday 2nd January at 7am.
We all wish you a very safe and peaceful Christmas and a prosperous New Year.
Best wishes,
Mary and Shay